NEWS
Side by Side Percussion Duo is going to perform a series of 6 concerts in the region of Groningen (NL).
We hope to see you there!


VIDEO
"DANCE OF THE DRUMS"
by Gene Koshinski

---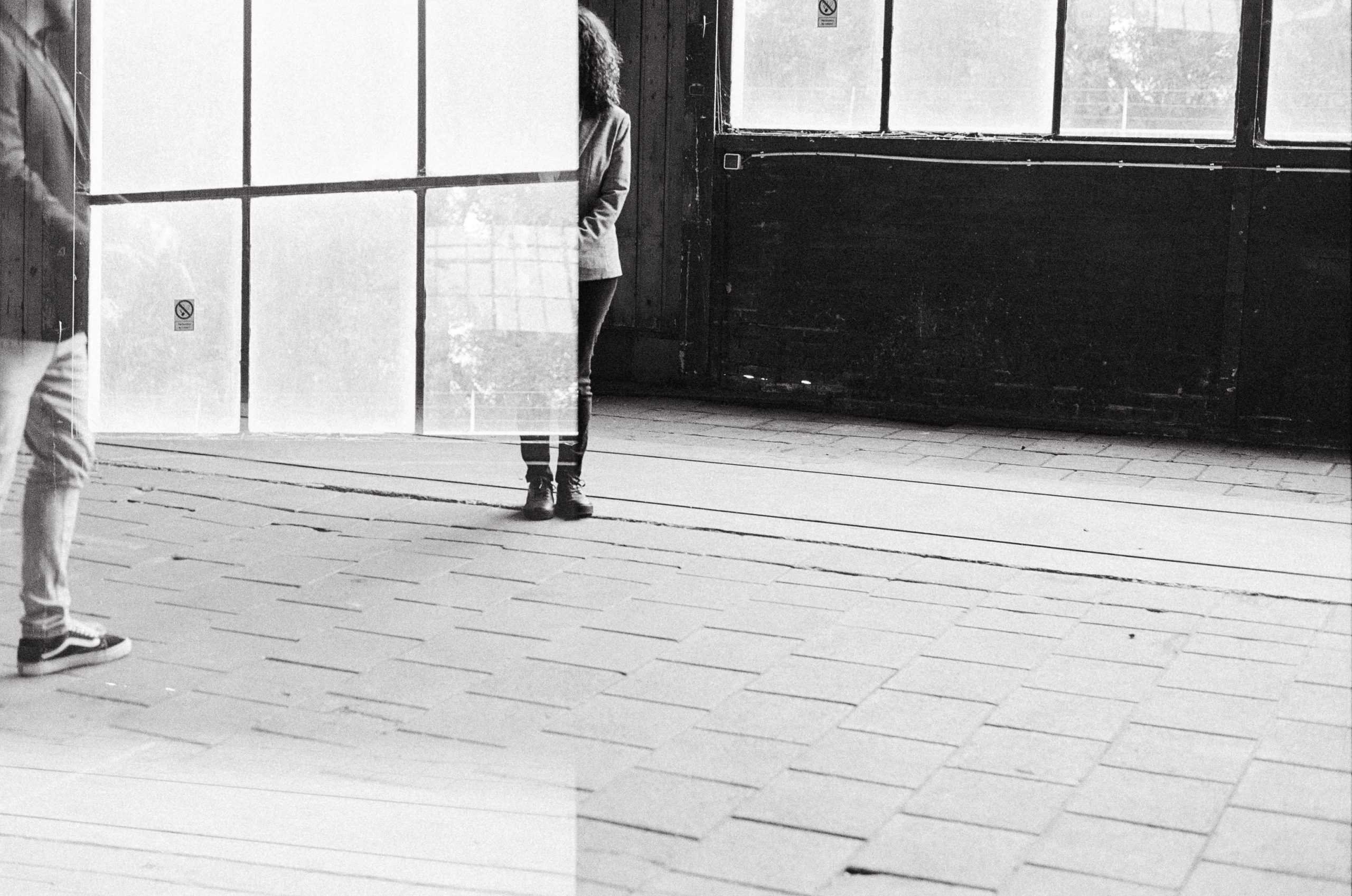 Slide 2
Side by Side Percussion Duo explores beyond the limits of music, pushing the artistic boundaries and creating a calm yet urging atmosphere with a very unique combination of acoustic and electronic sounds.
---
Doopsgezinde kerk | Oude Boteringestraat 33, 9712 GD Groningen
Local Date:
04 Jun 2022
|
Theater van Beresteyn | Museumplein 5a 9641 AD Veendam
Local Date:
02 Oct 2022
|
---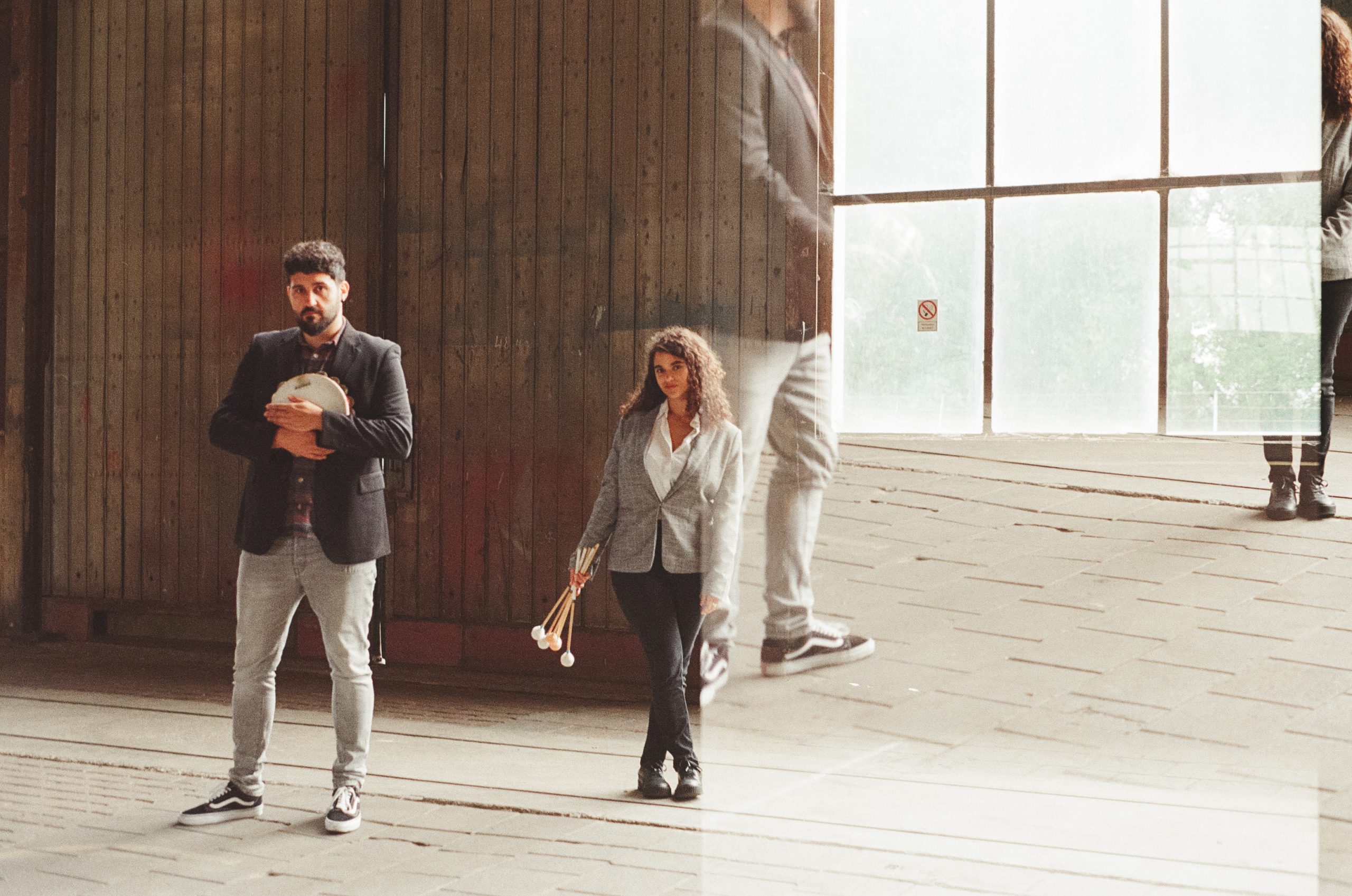 Slide 1
The vision and mission of these artists focuses on how to approach people to new music, presenting classical and contemporary music with a new light through the marvellous world of percussion.
Proudly collaborating with
---

---

---